Browse Exhibits (1 total)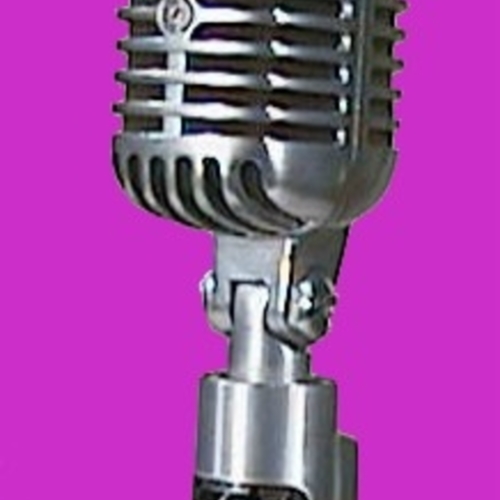 Since the birth of broadcast radio in 1906, the microphone has been the centerpiece of emerging technologies that allowed the human voice to be heard live by vast audiences. Many microphones became icons of the radio and television industry, including the RCA 44 and 77 series microphones which seemed ubiquitous in the early television era, and the Shure 55 series, dubbed "The Elvis Microphone" for its frequent appearance on stage with Elvis Presley.
Mr. James U. Steele collected 226 microphones and subsequently donated them to the University of Georgia's Special Collections Library in 2011. The collection is now housed in The Walter J. Brown Media Archives in the Library, and can frequently be found on display in the Archives' exhibition space.